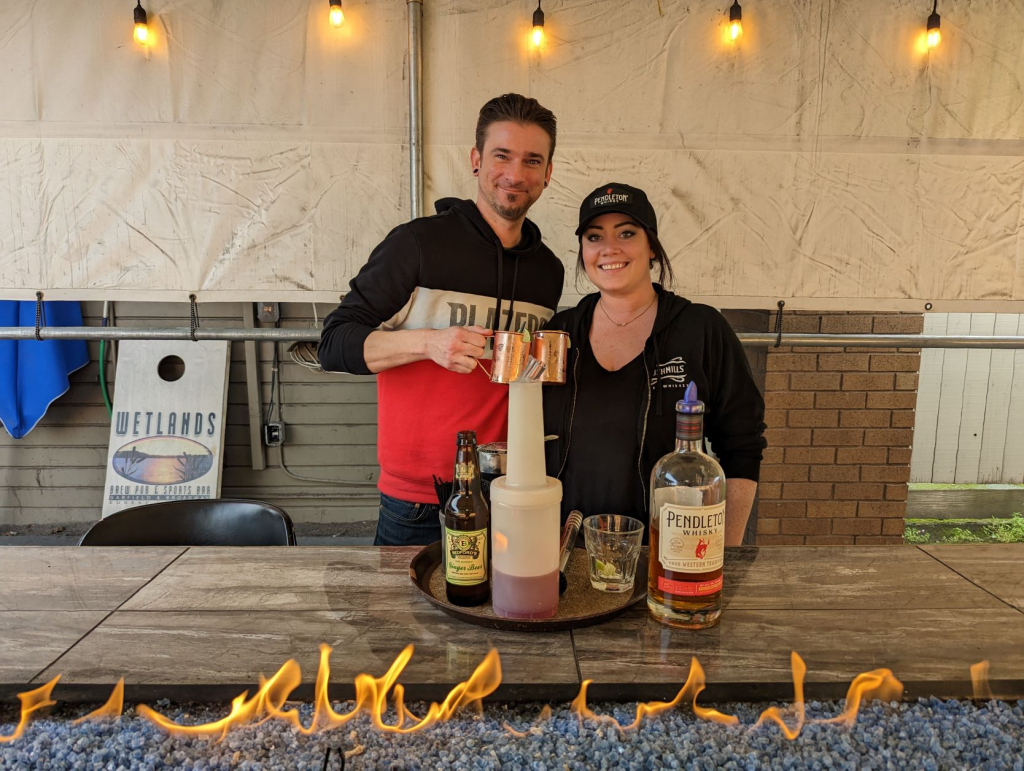 Doesn't matter if it's been a good week or a bad week, it's been a long week, and you deserve to celebrate the weekend! Every Friday The Icky Life brings you a new specialty cocktail crafted by our best local bartenders.
This week we are returning to The Wetlands Brew Pub and Sports Bar to visit with our friend Sam who introduced us to "The Winter Mule!" This delicious drink features Pendleton Whiskey, a splash of Cranberry Juice, Ginger Beer, and a Lime. Watch the instructional video below for the full tutorial.
You can find Sam at The Wetlands Brew Pub and Sports Bar at 922 Garfield Street In Eugene.